Calendar

Lutherhaven Fall Serve & Play Saturday
November 11 @ 8:45 am

-

4:30 pm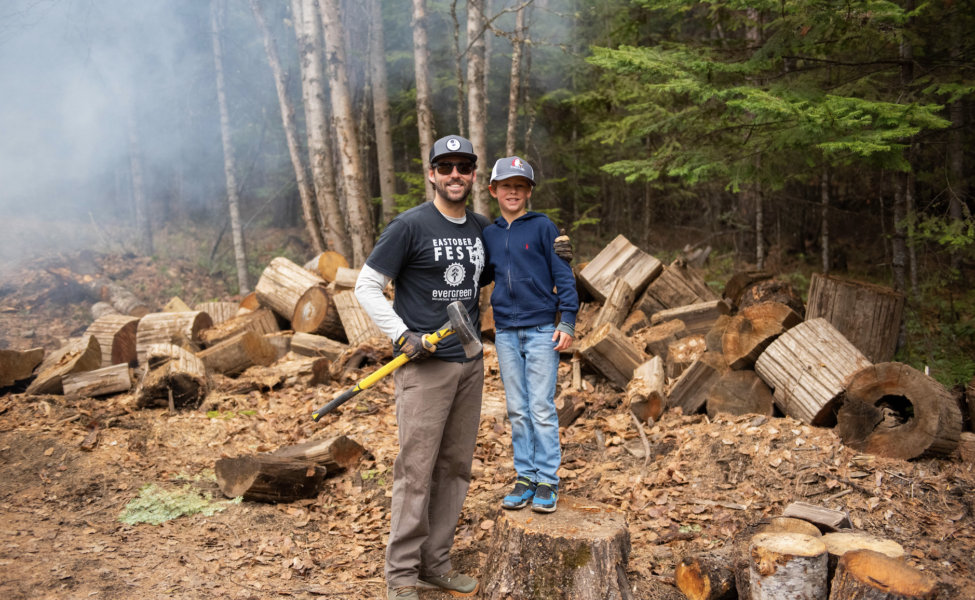 Make Lutherhaven Serve & Play Saturday an Annual Tradition for your Family or Group!
Serve & Play Saturday helps camp in truly needed ways, and give you and your family and friends the chance to work and play outdoors with others. Come by yourself, with your family, your youth group, or bring a crew of friends to help camp get ready for the upcoming season, plus enjoy camp fun together.
In addition to hard workers who can help build, repair, clean, and organize, we're looking for specialists in areas such as carpentry and painting who can volunteer their time.
What to Expect
You're invited to Fall Serve & Play Day at Camp Lutherhaven on Saturday, November 11, 2023 from 9am to 4:30pm! Your camps are beginning to gear up the winter seasons! We'll start with check-in at 8:45am, and volunteer projects begin at 9 and last until 2:30pm. Lunch is served at noon and camp activities will be available from 2:30-4:30pm. This fall, there is no cost to attend Camp Lutherhaven's Fall Serve & Play Saturday. Stay tuned… overnight option will return in the spring!
Serve Lutherhaven from 9am 'till 2:30pm Saturday: landscaping, wood chopping, deep cleaning, and all sorts of other simple, significant tasks. Knock off work at 2:30pm to enjoy fun camp activities: hiking, biking, ball field games, the climbing tower, and zip line (weather permitting,) or curl up with a good book and a mug of cocoa and enjoy the view of the lake from a rocking chair.
Saturday afternoon includes camp fire and devotion time with s'mores—a camp necessity! We'll wrap up with a time of song, prayer, and worship.
Day-only event this year. Can't make it that weekend but still love to serve camp? Let us know! Camp can always use your help.
Are you a Thrivent Member? Consider putting together a Thrivent Action Team for the Serve & Play weekend!
Cost
November 11, 2023 (Saturday Only)

Free! Includes Saturday Lunch

Youth must be accompanied by adults.
Sample Schedule
Saturday
8:45am: Guest Check-In
9:00am-2:30pm: Work Projects
12:30pm: Lunch (Camp Provides)
2:30pm-4:30pm: Camp Activities Available
Thanks for sharing your gifts of service!
Stay tuned for Spring 2024 Serve & Play dates… The Camp Lutherhaven overnight Serve & Play option will return in the spring!