Calendar

Fall Cut, Crop & Quilt
September 1

-

December 31

$118 – $178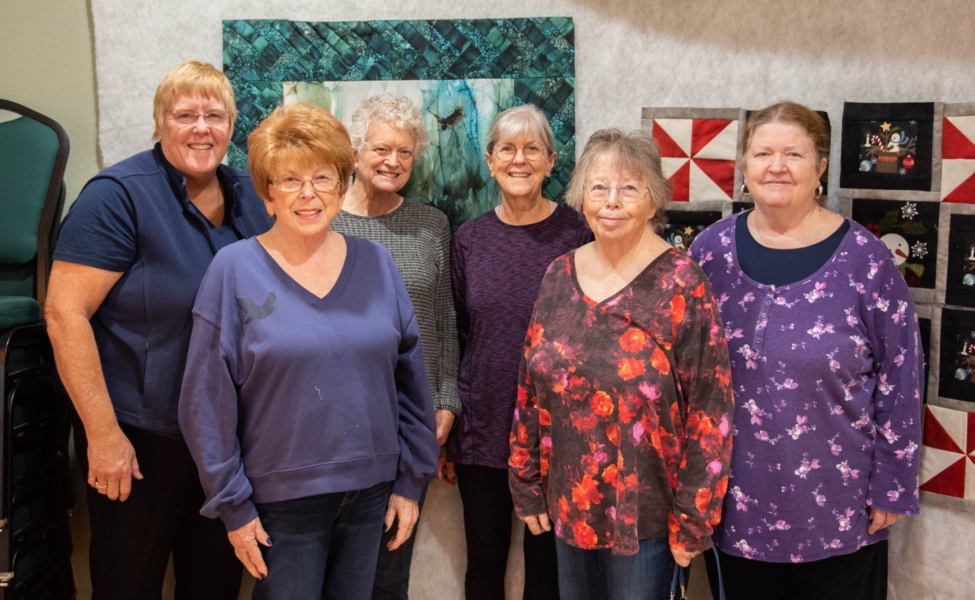 Amazingly popular get-together for the "crafty" in all of us!
Grab your friends and pick your own CCQ date this fall! Stay for a week or a weekend… the time is yours to plan as you choose! Email Laura at laura@lutherhaven.com to plan your CCQ Retreat.
Cut, Crop & Quilt is Lutherhaven's crafting retreat for you and your friends. Bring your favorite crafting, quilting, or scrapbook project and create together with new camp friends! Pause for meals, worship, and devotions; otherwise the time is yours to craft.
Activities
Food, fellowship, and your favorite creative project. What could be more fabulous!
Enjoy the morning sunrise over the lake with a hot cup of coffee and your Adirondack chair
Can't get enough of your favorite weekend? Add an extra day or two (Wednesday and/or Thursday) to your retreat and extend your crafting time.
Dates
Stay for a week, or a long weekend… you and your group can choose your own CCQ dates! Email Laura@lutherhaven.com to plan your CCQ Retreat.
Meals & Cost
Final costs dependent upon number of nights and meals. Contact Laura to build your custom package: via registrar@lutherhaven.com at 208.667.3459 ext 119!
What to Bring
Bedding
Toiletries
Towels
Warm Comfortable Clothes
Flashlight
Cozy Pajamas
Bible
Good shoes or boots for walking between buildings. (It could be kind of muddy.)
A snack to share (We'll provide snacks too, but it's always nice to have something extra to share, especially at 2:00 in the morning for those of you who are night owls!)
Optional things to help you craft:

Small table light
Power strip
To Register:
To register, contact Laura, Lutherhaven's Registrar, at registrar@lutherhaven.com at 208.667.3459 ext 119, or register online by clicking the button below!