Calendar

Man Camp
May 17, 2024

-

May 19, 2024

$65 – $168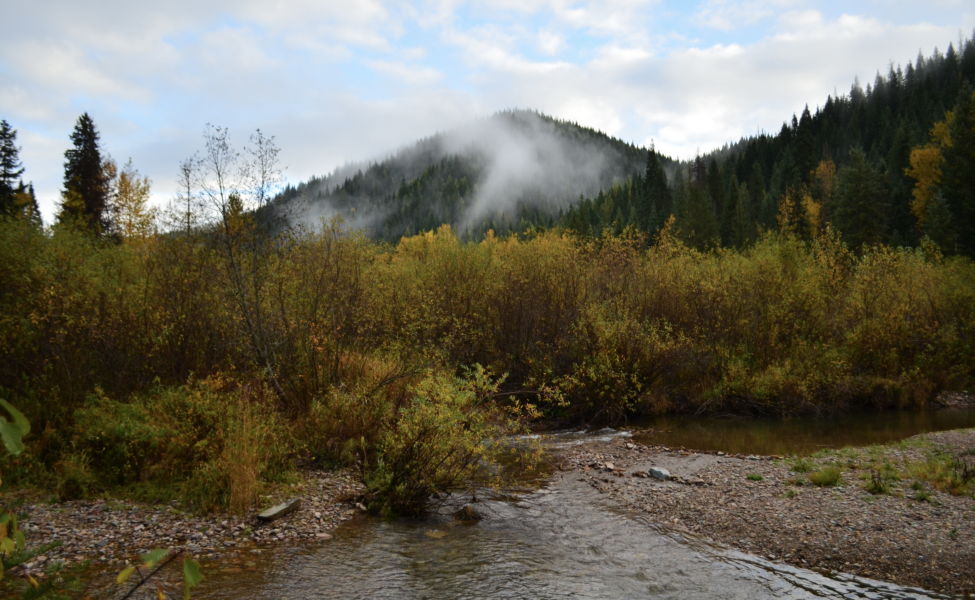 Man Camp at Shoshone Mountain Retreat
Stay tuned… registration & details for the next Man Camp, May 17-19, 2024, coming soon! See below for past event details.
Bacon… Outdoor Adventures… Time in God's word… What could be better?! Come on up the river for a weekend of camp, connection and spiritual growth! Bring your 12-17 year old for an awesome reduced rate. Join us May 19-21, 2023 for Man Camp!
This year, Shoshone welcomes Guest Speaker Luke Kunze!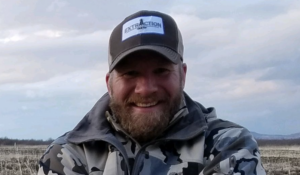 Luke Kunze is a man created by God! He is married and has 5 kids. They currently live in Three Lakes Wisconsin where he serves as the Executive Director of Camp Luther.  His career includes 6 years in outdoor and parish ministries and 15 years in the Oil and Gas industry.  He loves making sawdust, going hunting and ripping on a motorcycle! He has been blessed to hunt all over the US and abroad, loves good gear and is driven by the adventure. His heart is rooted in God's promises and He loves Jesus and his family. He comes alive in the woods, Men's ministries and getting to share God's promises. He is excited to be a part of God's work in preparing you for what God has already prepared for you!
Program Includes:
2 nights lodging
4 meals, including a hearty steak dinner on Saturday night! (Note- no Friday dinner; "heavy" snacks are provided Friday evening.)
Evening campfire devotions and Bible time.
Date:
May 19-21, 2023
Cost:
Adults: $168 (RV or tent camp for $148)
Youth: $65 (ages 12-17)
Choose to tent camp or bring your RV (water & electric) for a discounted registration fee
Choose Your Own Adventure
Options include:
Supervised on-camp shooting sports
Mountain biking (bring your own bike)
ATV/dirt bike/ORV motorsports (bring your own off-road vehicle). Must complete and bring the Off-Road Vehicle Release form.
Hiking
Fishing
Shoshone's Rock Wall and Giant's Ladder
Firearms brought to Shoshone Mountain Retreat must:
Have a trigger lock properly attached to gun (we can provide you with a trigger lock).
Be kept in a locked location (a locked vehicle/trunk is acceptable, or the Shoshone Director will store the firearm in a locked location).
Be stored in a separate location from ANY ammunition (ex. If firearm is locked in vehicle trunk, ammo must be stored elsewhere).
Motorsports:
Any/all riding of ATV/dirtbike/ORV motorsports is to be ridden off camp property. Please check with the Idaho Dept. of Parks and Rec. website to see the OHV laws, rules, and guidelines for riding motorsports on Forest Service lands, as you are responsible to be in compliance with any Off-Road vehicle you use on F.S. lands. To learn more about motosports regulations, click here, and to learn more about parks and recreation regulations, click here.
Questions?
Email Clint at Clint@lutherhaven.com.