Calendar

Lutherhaven Treehouse Village:: 4th-6th Graders
June 18

-

June 23

$475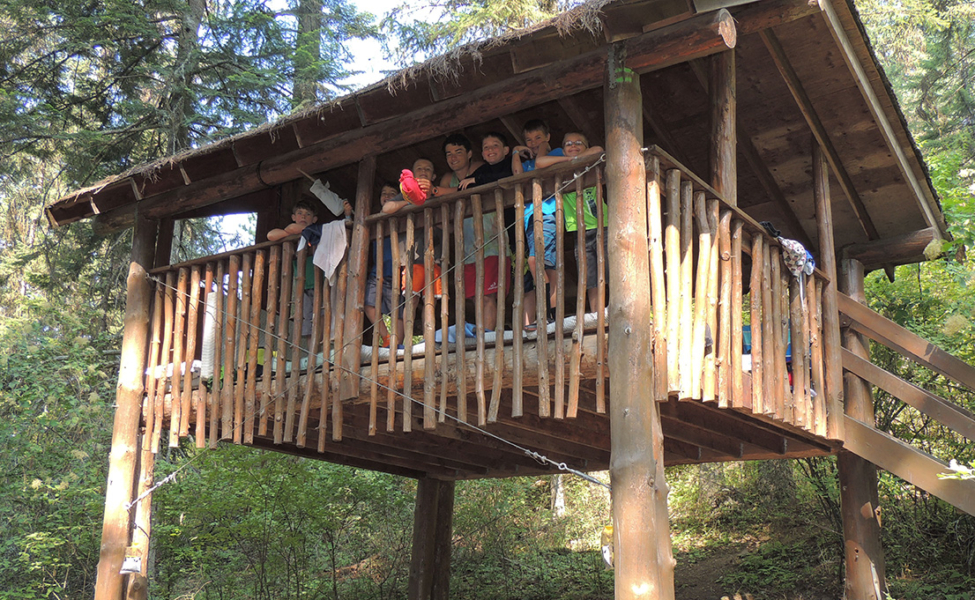 Treehouses… one of Lutherhaven's village summer camp programs, just for 4th-6th graders!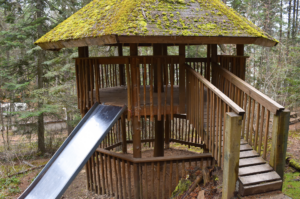 Campers spend the week in our freestanding tree-houses in this six day, five night program. During the day, they join main camp for breakfast, alpha, bible encounter, lunch (and sometimes dinner), archery, swimming, moderate hiking, canoeing, camp games, crafts, and community. Treehouse campers sleep in open air tree houses on mattresses and cook one meal per day around an open campfire in treehouse village, either breakfast or dinner.
Treehouse Village Activities: The tree-house experience includes sleeping on mattresses in open air tree houses, helping with chores, and learning basic outdoor living skills. Campers have the opportunity to cook one meal a day either over the campfire or on a cookstove. Other meals are enjoyed alongside main site camp.
Time at the waterfront: Swimming, giant inflatable water toys, stand up paddle boards, canoes, basketball, and beach volleyball.
Fun camp activities: Camp games, silly songs, arts & crafts, run-around games, archery, mini golf, basketball, low ropes course, and challenge yourself on the high beam.
Exploring Outdoors: Campfires with s'mores & moderate hiking.
Building Faith: Worship together with your age group and the camp community, Bible studies with your cabin group, PTWG (personal time with God), and don't forget support and mentorship from your camp counselor.
Dates Offered
June 18-23, 2023 (Discount Week!)

July 16-21, 2023

July 23-28, 2023 (Girls Only)

July 30-August 4, 2023

August 6-11, 2023

August 13-18, 2023

Location
Cost
$475 *Lutherhaven Ministries programs and camps are offered at a reduced rate below their true cost. Generous donors make this possible! Need Campership information?  Learn more about camperships. Want to help send kids to camp?  Give the gift of camp.
$440 *DISCOUNT WEEK: June 18-23, 2023 only
Financial Assistance
Need help paying for camp? Learn more about financial assistance and camperships.
Questions?
Contact Hannah by phone at (208) 667-3459 ext. 123 or by email at summercamp@lutherhaven.com