Lutherhaven SALT
June 26

-

July 1

|

Recurring Event

(See all)

One event on July 1, 2022 at 10:00 am

One event on July 3, 2022 at 10:00 am

One event on July 8, 2022 at 10:00 am

One event on July 10, 2022 at 10:00 am

One event on July 15, 2022 at 10:00 am

One event on July 17, 2022 at 10:00 am

One event on July 22, 2022 at 10:00 am

One event on July 24, 2022 at 10:00 am

One event on July 29, 2022 at 10:00 am

One event on July 31, 2022 at 10:00 am

One event on August 5, 2022 at 10:00 am

One event on August 7, 2022 at 10:00 am

One event on August 12, 2022 at 10:00 am

One event on August 14, 2022 at 10:00 am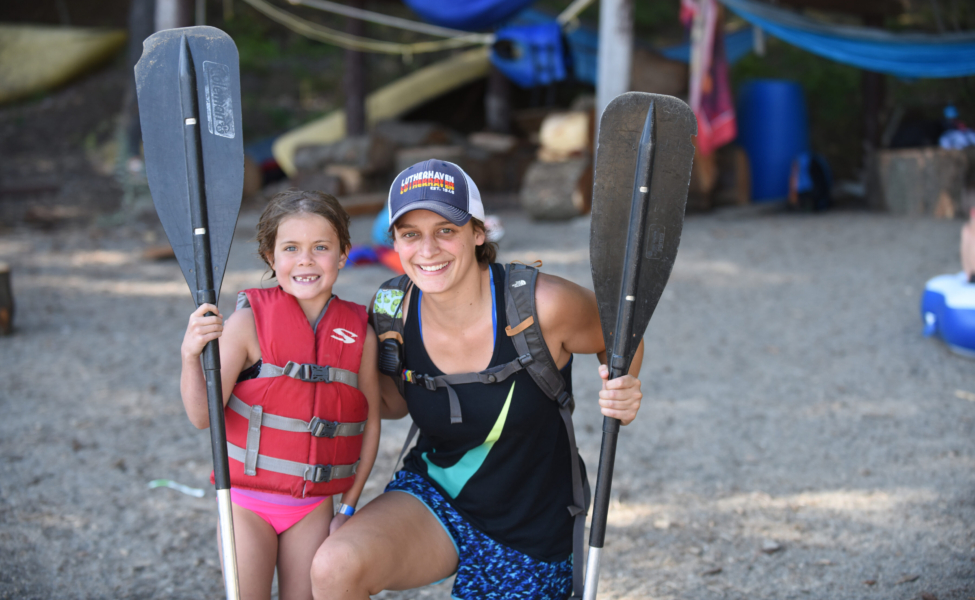 Lutherhaven SALT (Formerly J-Staff or Junior Staff)
Join Lutherhaven's SALT Team (Service, Adventure, Leadership Team), our new 10th – 12th grade program!
SALT is Service – Serve camp in a variety of vital ways: Kitchen Party (meal prep and clean-up), housekeeping, setting up and helping lead camper games, activities, and the Trading Post.
SALT is Adventure – Team building adventure and community-building activities: water fun, high ropes, climbing tower, and zipline challenges, and more!
SALT is Leadership – Servant Leadership training: assist the staff with camp operations and programming, camper care, and daily SALT Team Bible Studies, servant leadership discussions and training.
SALT Team members experience a good measure of directed, focused independence at camp. They are housed separately with other SALT participants (not with summer campers) with their adult leader housed nearby.
SALT Team participation by application and approval. (Application included with your online registration.)
Serve up to two weeks (weeks do not need to be consecutive); additional weeks by approval.
Week long SALT runs from 10am Sunday through 2pm Friday. We will kick off your week with Sunday worship at 10am and then jump into the week!
Registering for a SALT weekend? Serve up to two weekends; additional weekends by approval.
Weekends run 2pm Friday through 3pm Sunday. You must serve one complete SALT week prior to weekend service.
Housing is flexible depending on camp capacity: cabins, tents, yurts, guest rooms.
Dates Offered
June 26-July 1, 2022
July 1-3, 2022
July 3-8, 2022
July 8-10, 2022
July 10-15, 2022
July 15-17, 2022
July 17-22, 2022
July 22-24, 2022
July 24-29, 2022
July 29-31, 2022
July 31-August 5, 2022
August 5-7, 2022
August 7-12, 2022
August 12-14, 2022
August 14-19, 2022
Camp drop off begins at 10am, pickup begins 2pm. On pickup day, join us for closing program at 1:30pm!
Weekly Stipend
Approved participants receive a stipend of $100 per week or $75 per weekend.